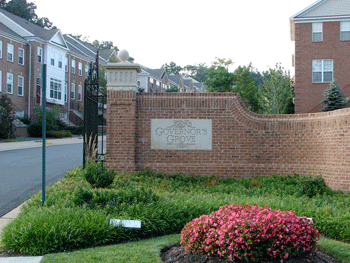 This site holds general information and resources of interest to the residents of the GGHOA community. Resources include monthly Board and Annual Association meetings minutes, forms, and association documents.
2018 BOARD MEETINGS:
Wednesday, February 28th 2018 at 7pmTuesday, April 17th 2018 at 7pmThursday, June 21st 2018 at 7pmWednesday, August 29th 2018 at 7pmTuesday, September 18th 2018 at 7pmTuesday, December 18th 2018 at 7pm  
NEW LOCATION

Franconia Government Center6121 Franconia RoadAlexandria, VA 22310   
President's Letter
Residents are reminded that Visitor parking areas are for guests and visitors only, not residents. Open parking lanes are also not for extended or continuous use. The GGHOA Parking rules are available on the Document/Forms page.
The 2018 Community Garage sale dates will be announced shortly after the beginning of 2018.
Subcategories
Extensions

The Joomla! content management system lets you create webpages of various types using extensions. There are 5 basic types of extensions: components, modules, templates, languages, and plugins. Your website includes the extensions you need to create a basic website in English, but thousands of additional extensions of all types are available. The Joomla! Extensions Directory is the largest directory of Joomla extensions.